Our Community Garden
A growing and sharing place.
We've been gardening since 2015
We're heading into our eighth year as an organic, Community Garden. We have thirty-one individual plots, with shared herb garden and flower beds. We donate a portion of what we grow to local food banks.
We have been working to make our Garden a growing, sharing place, practical and beautiful.
donations to local food banks
Contact: stjohnsanglicanwhitby@gmail.com
Directions:  South of the 401, on Brock St. South, turn left at Victoria St. East to Church parking lot, turn left into parking lot.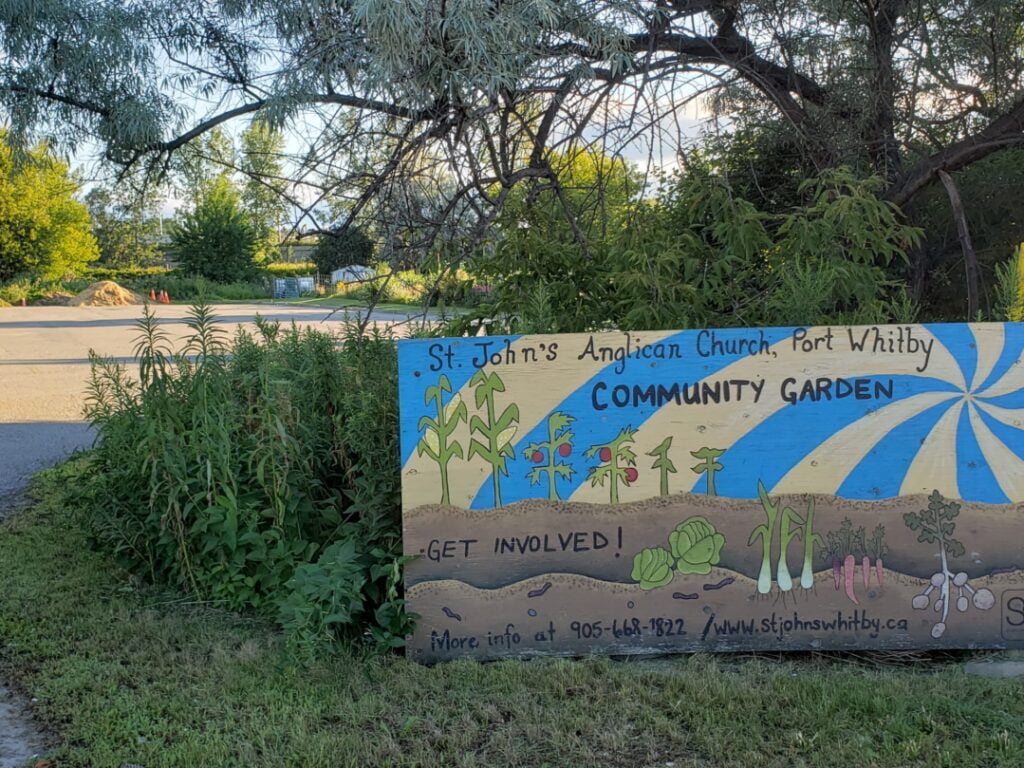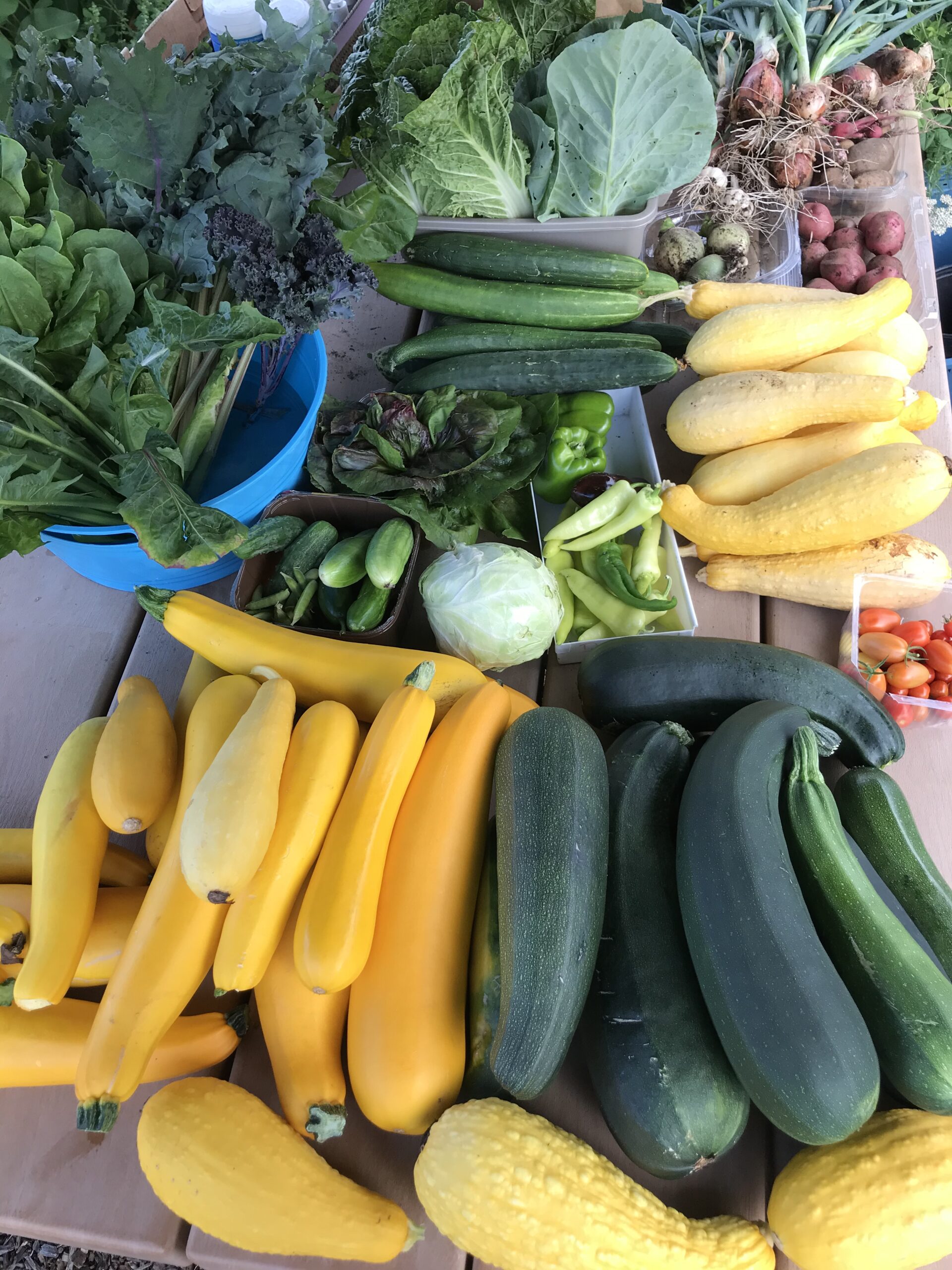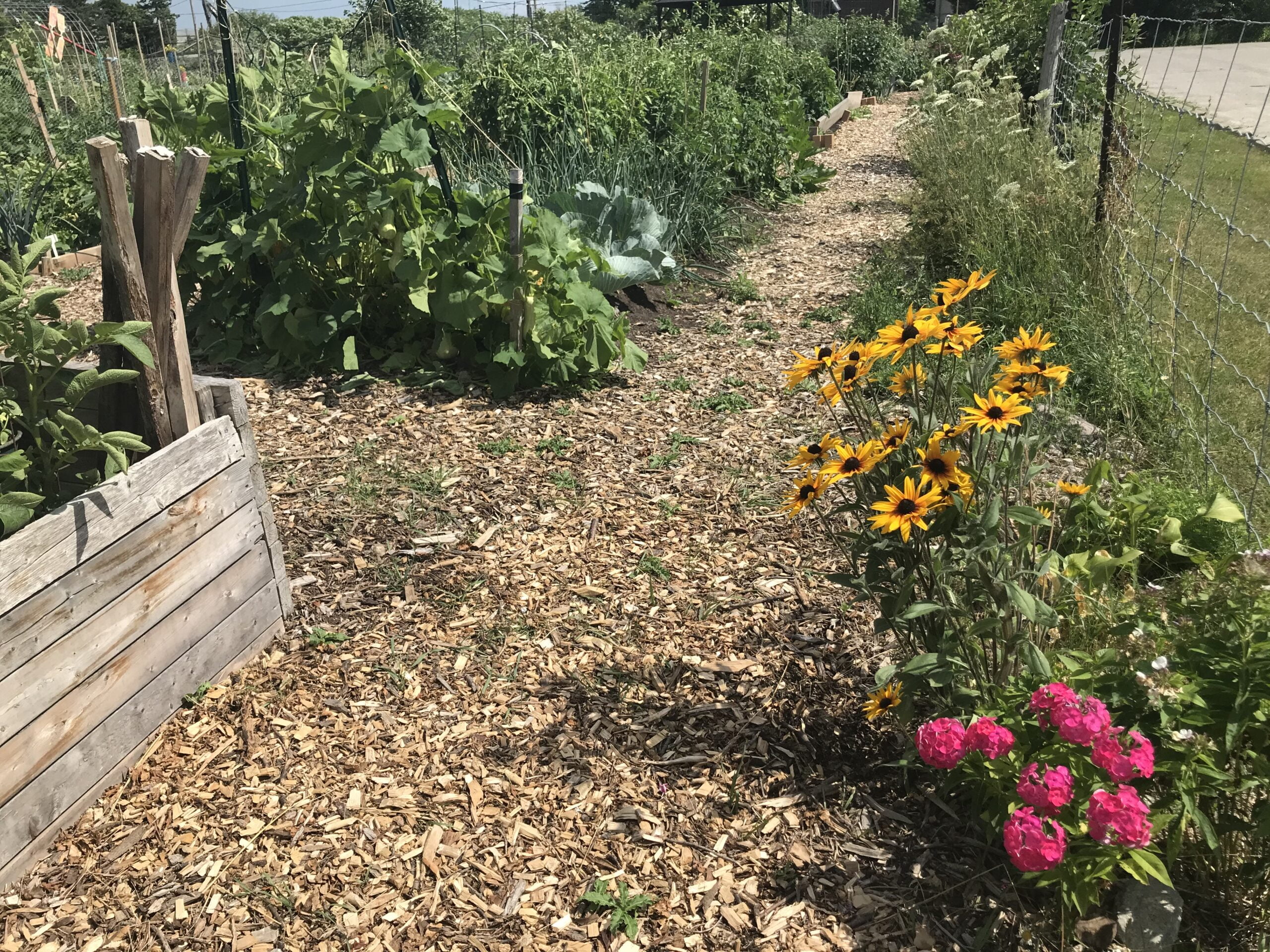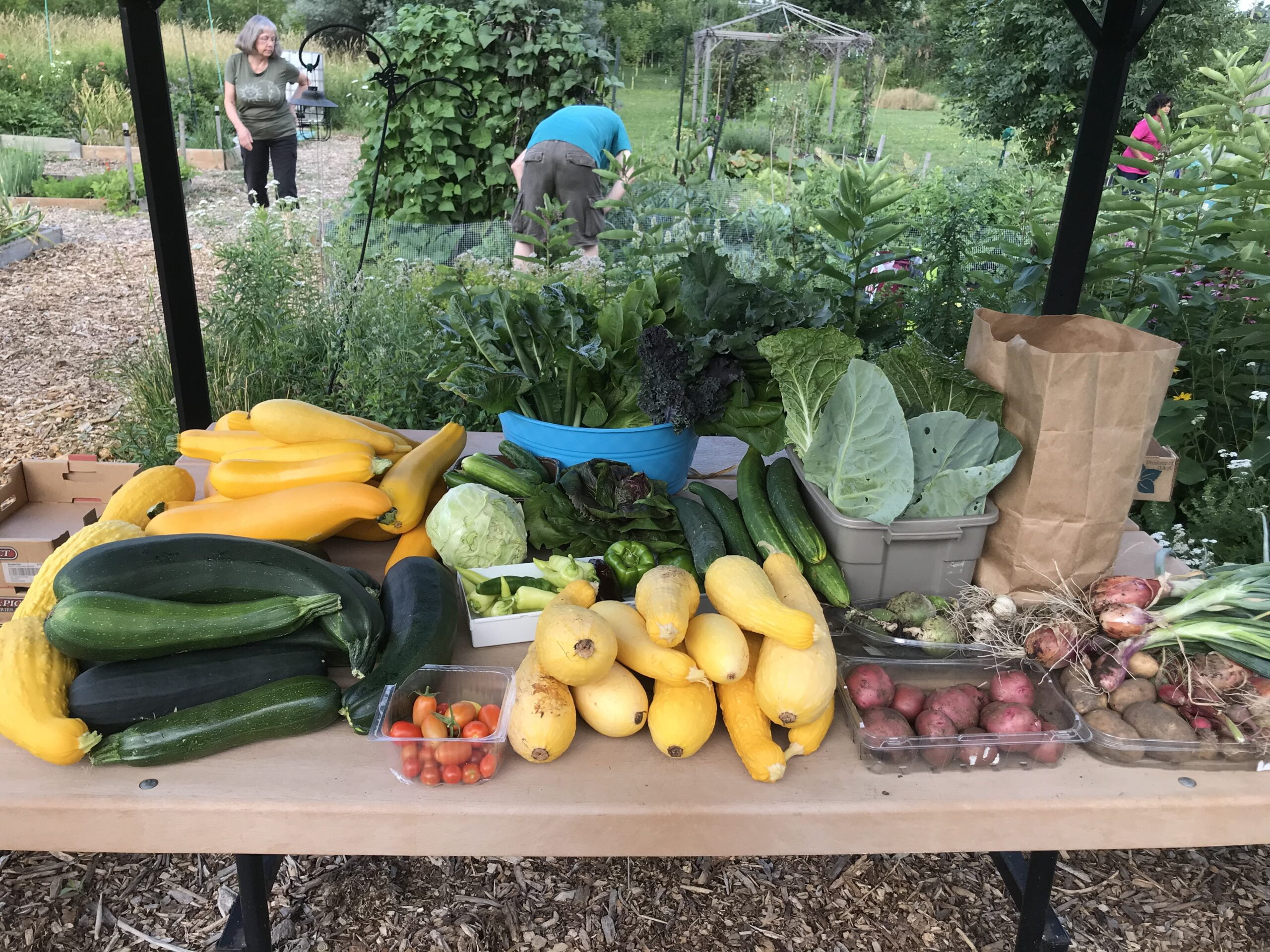 We're bringing green thumbs of all ages together, and giving back to those in need. Gardeners are required to donate some of the produce grown on their plots to a local food bank.
"The kiss of the sun for pardon, The song of the birds for mirth, One is nearer God's Heart in a garden Than anywhere else on earth.!"
Dorothy Frances Gurney
Let's Build a Better Future together
Our garden is part of D.I.G. – Durham Integrated Growers
Find out more here:  https://www.durhamdigs.ca